Download your

free

Road Haulage insight report today.
According to Plimsoll's latest research, almost half of the UK's leading Road Hauliers have lost more than 10% of their value in the more recent trading period.
Plimsoll's latest insight report offers an updated insight into the latest trends and developments across the UK Fresh Produce market. Get your FREE copy of the insight report today.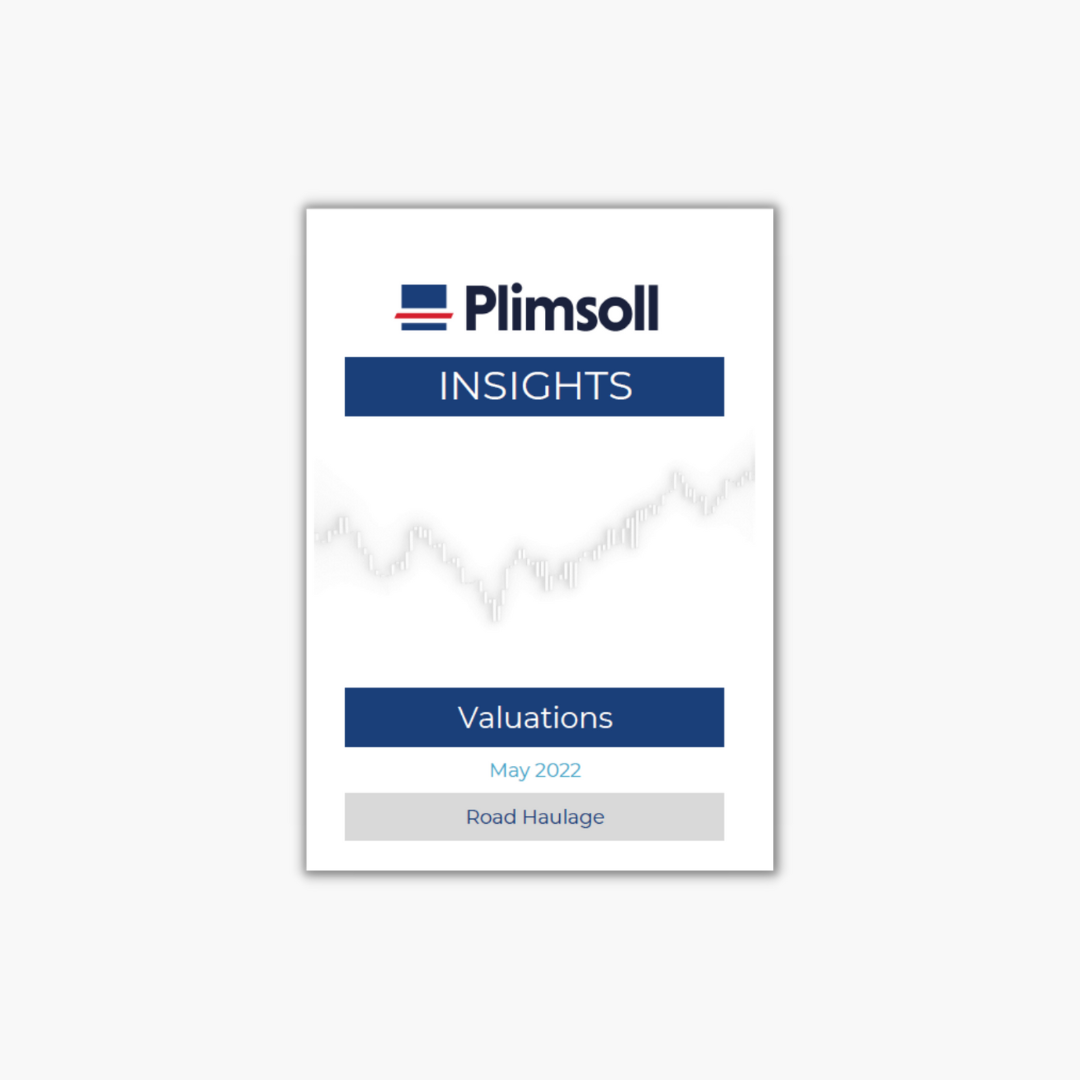 Want to speak to a member of our team? Use our live chat to speak to us today.
The Plimsoll Analysis reveals all the key findings on developments in the haulage market including: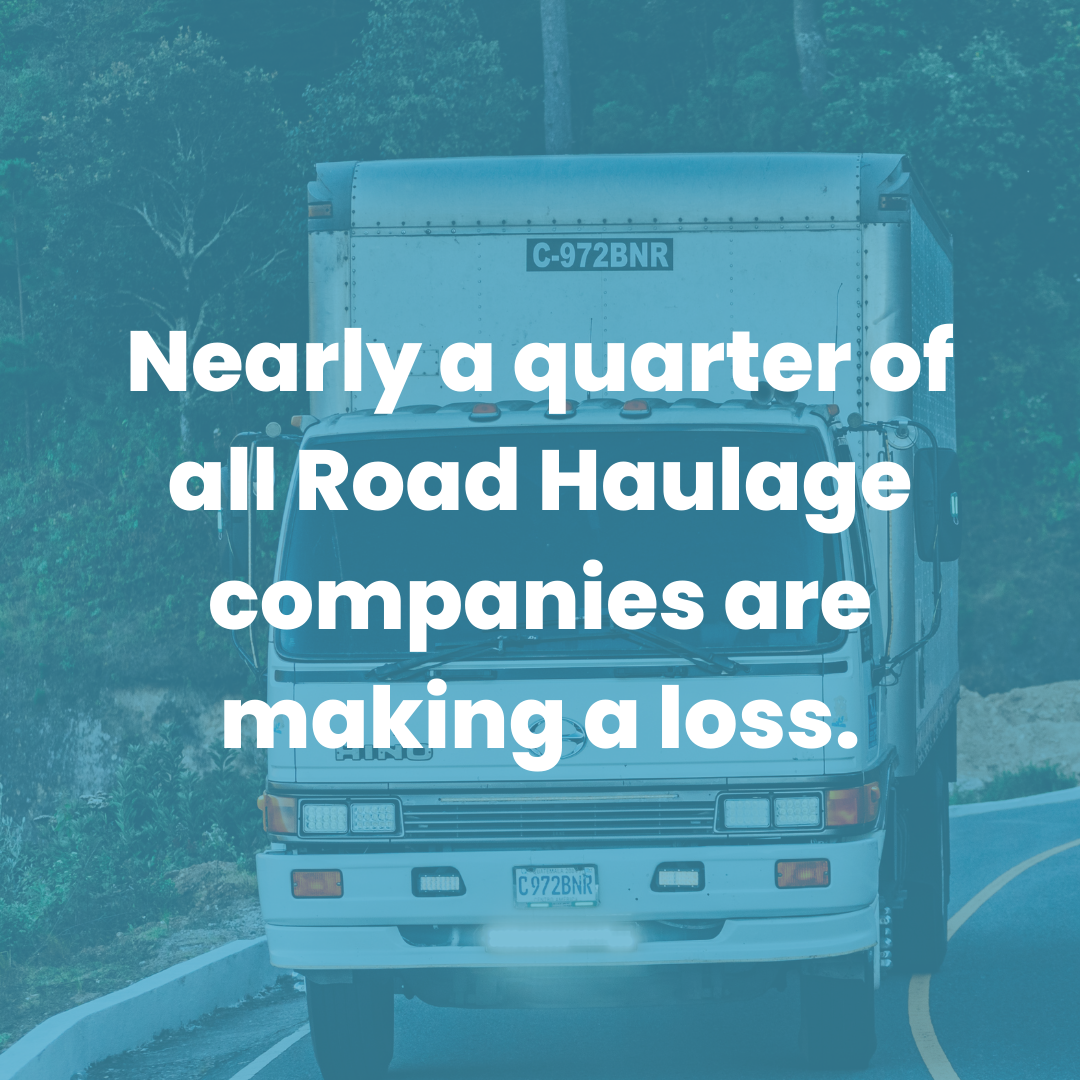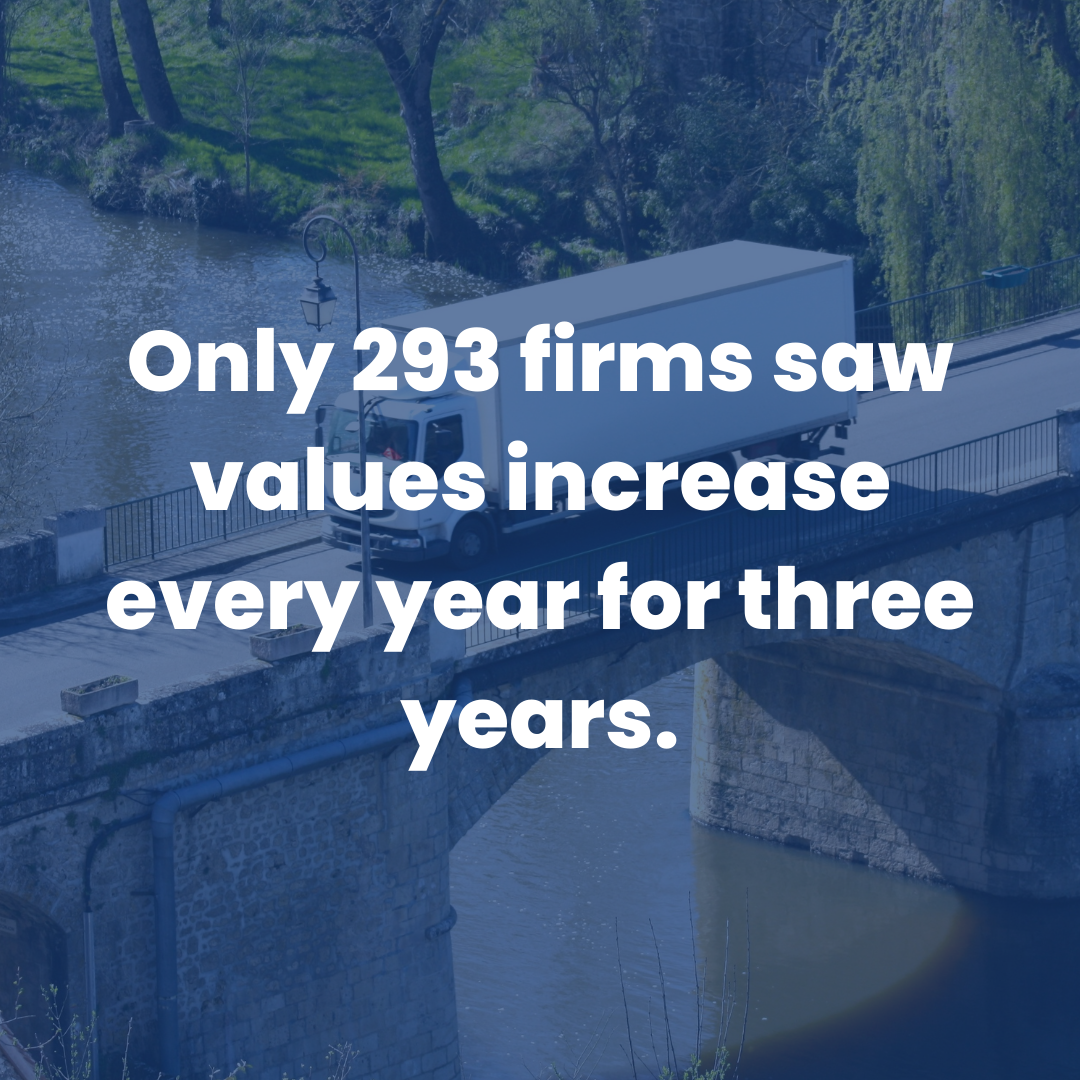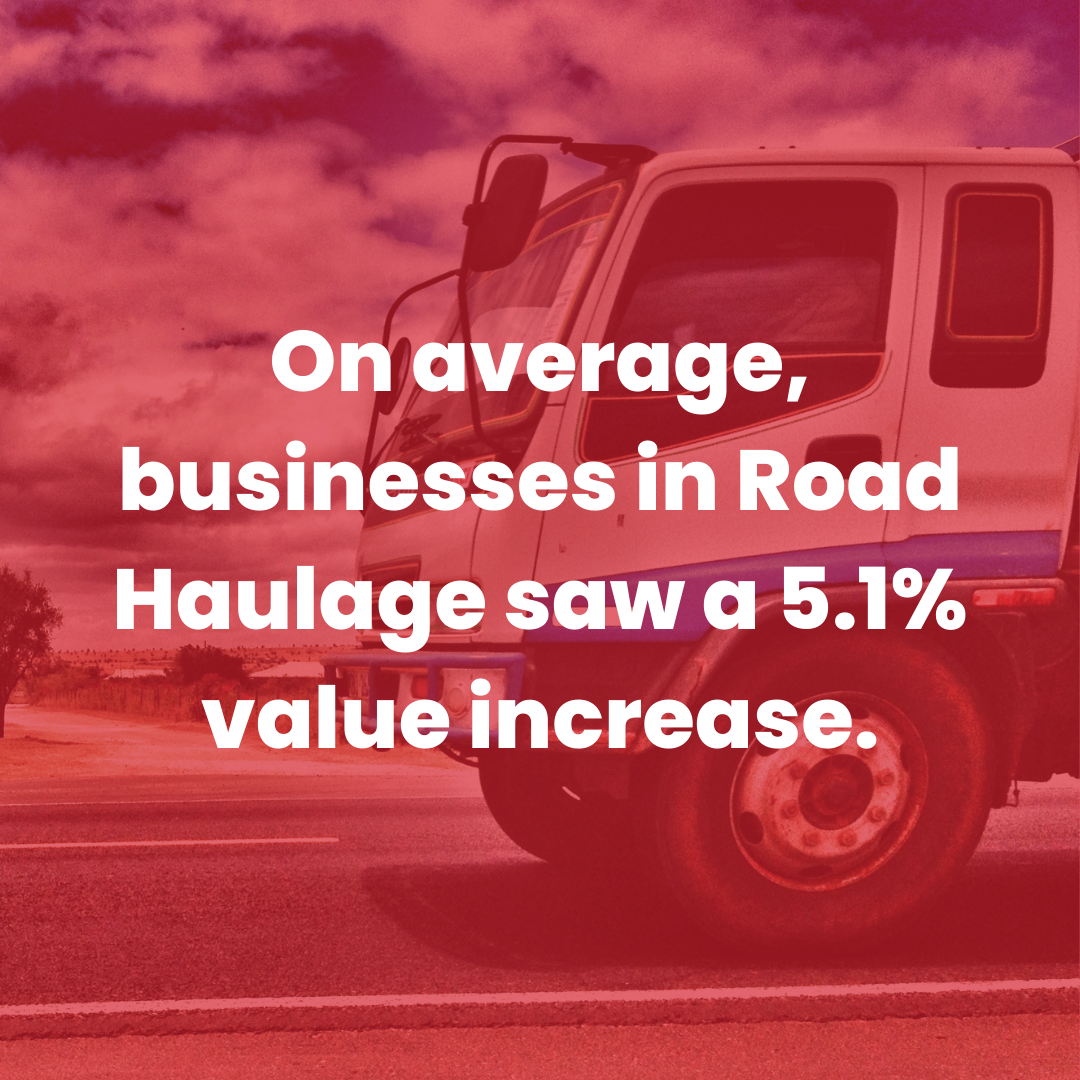 The Plimsoll Analysis includes:
Every company rated

Get an instant assessment on the financial health of every leading produce company.

Individual company valuation

Every UK Road Haulage company has been valued on their latest results and the trend in value plotted.
The best M&A targets

Instant insight into the best companies to buy across the Road Haulage sector.

The latest market trends

See the latest performance tables and trends on profit, sales growth, productivity and more.
UK Analysis
£350 (+VAT)
This package includes:
Individual analysis and valuation on nearly 2000 UK Road Haulage leaders.

List of the best M&A targets in the UK market

Comprehensive summary of key market trends
Global Analysis
£999 (+VAT)
This package includes:
Individual analysis of the world's leading 964 Road Haulage companies

Country analysis breakdown

Summary of trends in the Global market